Experience the Boulder Flatirons from Above
An Unforgettable Adventure for your Friends and Family!
It's our passion to share the magic of flight. Soar above the Rocky Mountains, Downtown Boulder, and CU. It's Colorado like you've never seen it before. Learn more about our Tandem Flights.
Learn to Paraglide at Boulder's #1 Flight School
Free Flight is not just our job, it's our PASSION. Join Us in the sky!
Meet Boulder Free Flight's world-class teachers, aka lifelong mentors, aka sky junkies.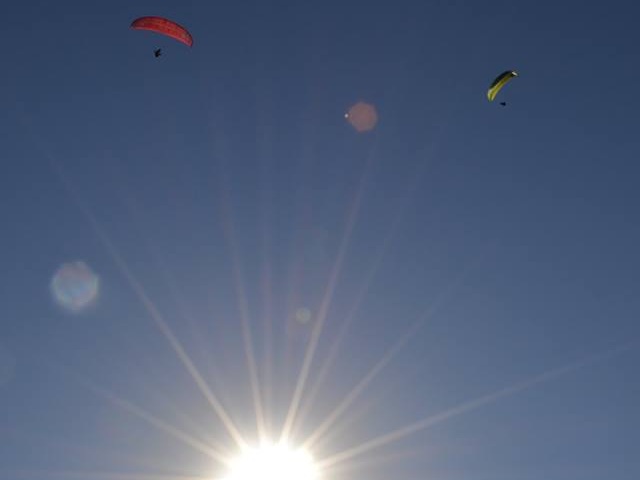 Whether you're an absolute beginner or an advanced pilot, we're here to help you take the next step in your paragliding career.
Get Exclusive Deals on Flow Paragliding Equipment
We are the sole dealer of Flow Paragliders on the front range